JAPAN 2021
Our first 2021 Clinical Conference will be held in Kyoto, Japan in the 1st week of April for cherry blossom season, exact dates to advised when they are confirmed. A highlight will be the full day tour to Hiroshima.
The post-conference tour will visit Tokyo, Hakone, Mt Fuji, Takayama & Kanazawa.
There will also be a pre conference tour of Osaka & Nara.
If you would like to receive more information when the exact dates are announced & when the conference is ready for release, please complete the Contact Form below and we will email you all the details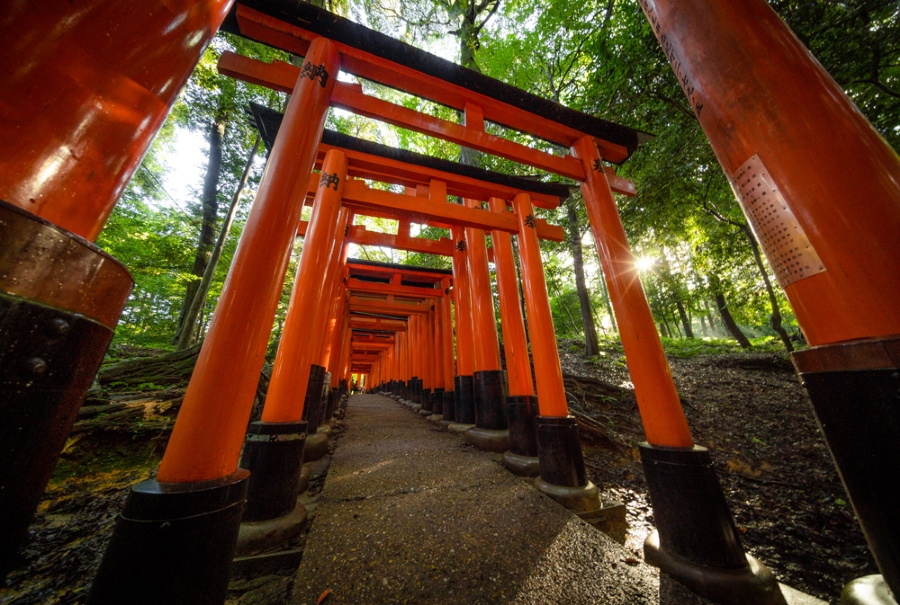 Contact Form
You must have javascript enabled to use this form.